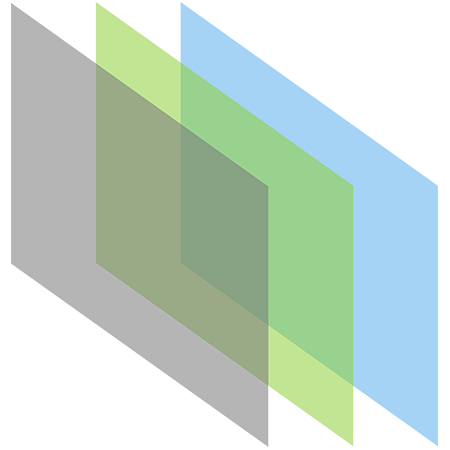 3 Click Creative offers turn-key creative development services. With a team of the brightest and most creative minds in the business, we conceive and produce cutting edge, visually captivating projects that blow the competition away.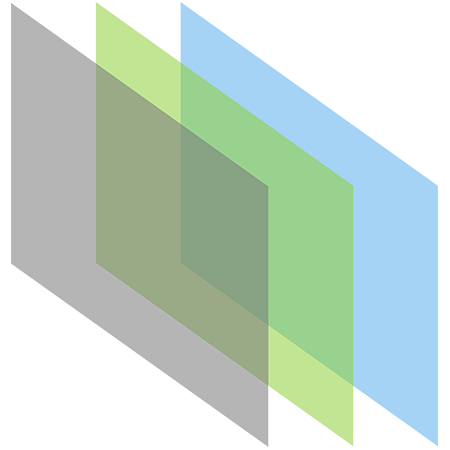 3 Click Creative provides digital design, motion graphics, video, multimedia and graphic design packages for our clients. We specialize in creative branding, content, web design & video production that helps to tell our client's unique story.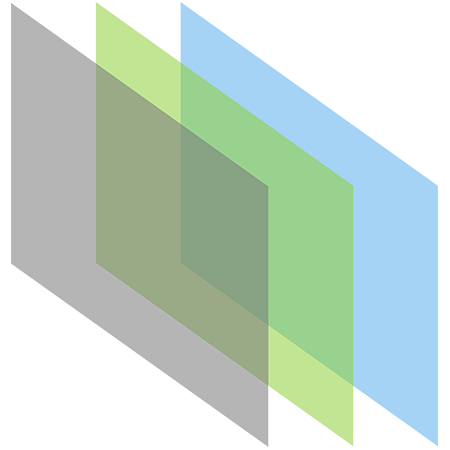 Is a digital marketing campaign at the top of your list? Is it getting done? 3 Click Creative specializes in developing and managing results-driven digital marketing. Let us create a strategic communications or media campaign to amplify your message.